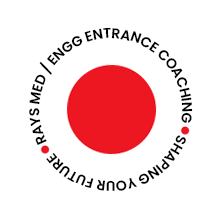 100000+

Students

100+

Faculties

100+

Mentors

5+

Locations

RAYS – Making every student a success story
RAYS Education was established in 2005 with the aim of providing and enhancing excellent education in the disciplines of engineering and medical. With its corporate office in Calicut, Kerala, RAYS has now grown to include Kannur, Vadakara, and Trivandrum.
Every year, over 2500 students qualify to study engineering and over 500 students qualify to study medicine at RAYS.
your dreams are important for us
choose your starting point
Read More
Student Testimonial
" I was a Repeater AIIMS Batch Student at RAYS and I have had the pleasure of being taught by some truly exceptional faculty members. "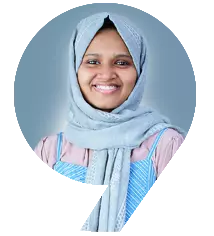 Aysha S
"  As a student at Rays, I have greatly benefited from the support of the teachers and Faculty at Rays. "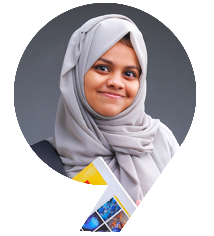 Fathima Nashfa
" I was a student at Repeater AIIMS batch at Rays and I can honestly say that it has made a huge impact on my academic success. "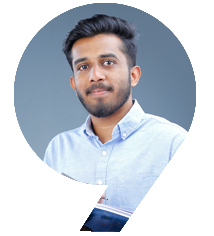 Akhil Dev

Want to clear
medical / engineering
Entrance Examination?
News & Events