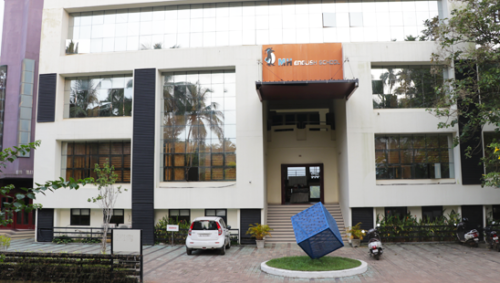 MH English School
Living in the noise and fury of the advanced world our younger generation has forgotten how to use their inherent intelligence and wisdom. The MH School hopes to fill this gap and instill humanity and creativity in the coming generations.
Run by the Minhajul Huda Educational Charitable Trust, a non-proprietary and non-profitable trust registered under the Indian Trusts Act of 1882, MH English School is a venture of young entrepreneurs blending the finest aspects of all leading edu-praxes. We believe that the learning process should take place through experiential learning to construct and internalize knowledge. The aim is to make the learning creative and innovative through analysing one's innate talents and inclination, which gradually leads to an experience filled blooming of new knowledge
Situated in a scenic locale, a 10-minute drive off Edapal town in Malappuram (Kerala) MHES has state-of-the-art infrastructure developed by a team of consultants, education experts and advisors. Thanks to first-hand experience of visiting world schools, no compromise was made during the design and developmental phase. The result – we exceeded the norms of CBSE affiliation.